Our Annual Conference is a key training and professional development opportunity for early childhood educators.
The event brings together informative and engaging keynote speakers, breakouts, interactive sessions and other workshops to engage, inspire and educate. The event draws hundreds of attendees each year from across the state, country and globe.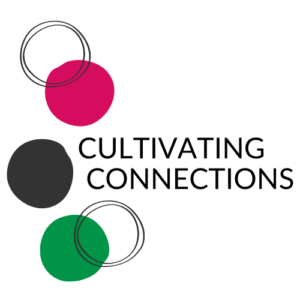 Save the Date
The 2022 virtual conference is set for Thursday, September 29th through Saturday, October 1st.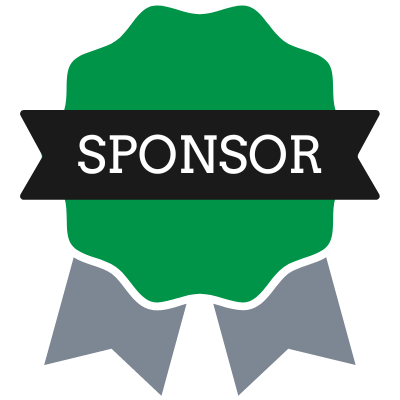 Sponsorship & Exhibitor Opportunities
Sponsors' financial support of the conference highlights their dedication to the early childhood workforce and early care and education, which is the foundation of young children's future success. For questions on sponsorship levels and opportunities, contact Kelly Hook, Director of Donor & Partner Engagement.
"Thank you for making this conference in a virtual format! This has been the best continuing education opportunity for us in a long time! I encourage you to continue doing this conference in this virtual format even after COVID. We are a small, private preschool with only a few teachers. It is difficult for us to afford the time, subbing, travel, and cost of attending the WECA conferences in person. Through this virtual format, our teachers have been able to access the content during our vacation days, evenings, or weekends. They could watch just small amounts at a time as it fit into their schedule. Our teachers have taken advantage of this opportunity and completed many of the webinars available to them. Thank you so much!"