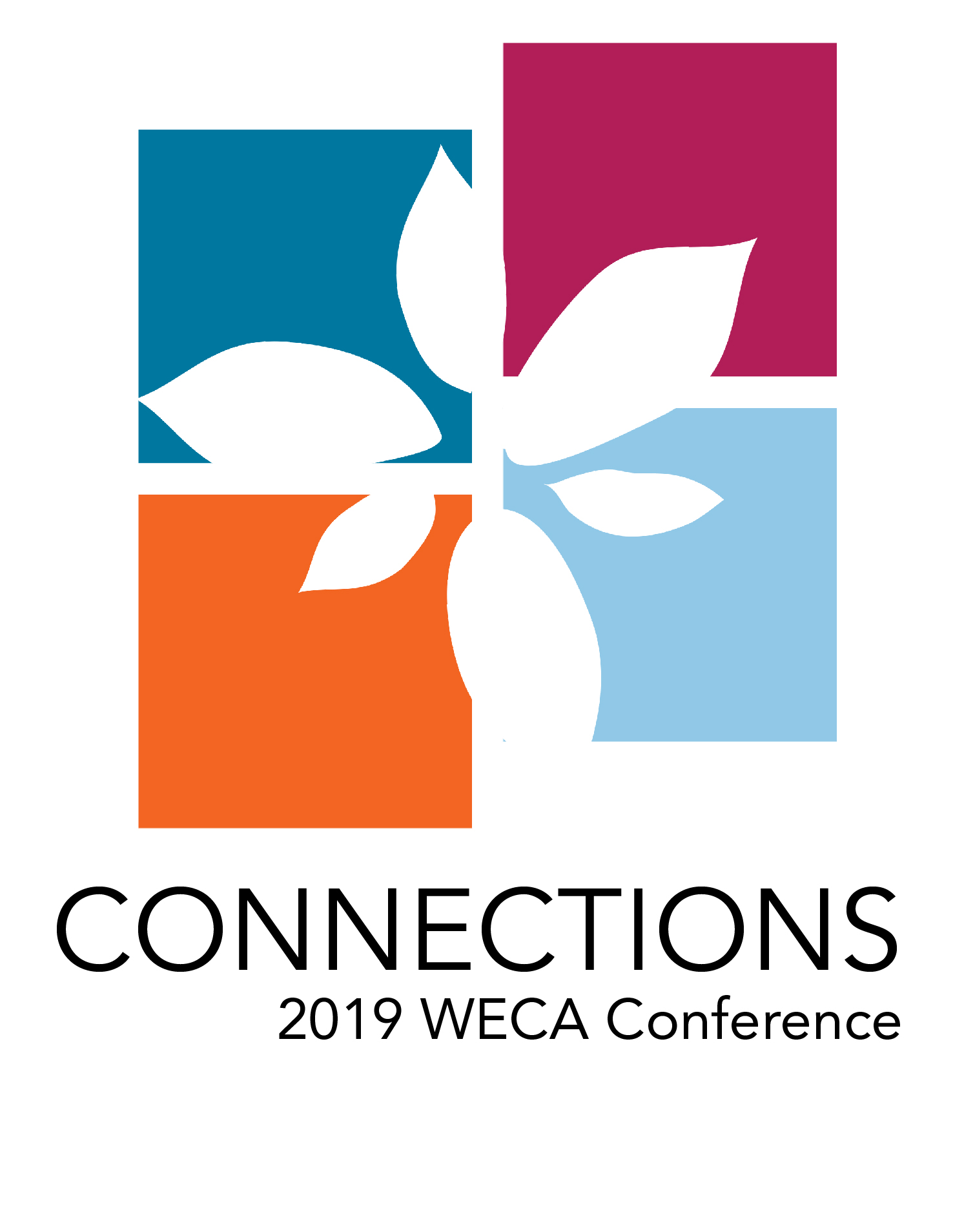 Keynote and Featured Speakers
9:30 – 11:30 A.M. 
P1        Stepping into the Audacious Vision: A well-prepared, well-compensated ECE profession > Fieldstone
Presenter(s): Mary Harrill, Senior Director of Higher Education, National Association for the Education of Young Children
Imagine a reality in which a well-prepared and well-compensated early childhood profession are not mutually exclusive realities. Power to the Profession's (P2P) Unifying Framework and the Professional Standards and Competencies for Early Childhood Educators are driving efforts to implement the audacious vision of every young child having access to high quality early learning that is supported by a profession that is respected, valued and compensated for its expertise.  In this interactive session, participants will learn about the latest on P2P and the Standards and Competencies and, more importantly, consider together the opportunities, questions, and next steps that these generate.  
Core: PRO, ADM Age Group: Adults Target Audience: ALL
About Mary Harrill: 
Mary Harrill is Senior Director of Higher Education at the National Association for the Education of Young Children (NAEYC). In this role, she oversees NAEYC's higher education accreditation system for early childhood degree programs and NAEYC's national recognition system of higher education program through its partnership with the Council for the Accreditation of Educator Preparation (CAEP).
She is also shepherding the revisions process for the Professional Standards and Competencies and supporting Power to the Profession efforts. Prior to working at NAEYC, Mary worked at Achieving the Dream (ATD) as an Associate Director overseeing grants to improve student success in community colleges and managing the recruitment and retention of colleges in the ATD network.
1:00 – 4:00 P.M.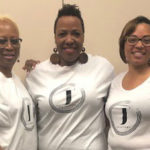 P2        The Courage to Lead-Becoming the Leader You Were Meant to Be! > Woodland A and B
Presenter(s): Delechia Johnson, Dr. Tanya Johnson, Tamara Johnson, J3 Solutions Consulting
This interactive workshop will provide participants an opportunity to reflect on their personal leadership journey, how to gain leadership courage, and the importance of building a supportive network of leaders to ensure that every leader has a voice. Participants will also reflect on how to delegate and still feel like a competent leader.
Core: PRO, ADM Age Group: Adults Target Audience: ALL
About J3 Solutions Consulting: 
J3 Solutions Consulting was established to provide professional development, coaching,
and mentoring opportunities for early care and education professionals to create a pipeline of intentional, developmentally appropriate, and culturally responsive leaders that make decisions based on what's best for young children.
Combined J3 has 80 years of professional experience in early childhood education through multiple roles in the field. Each member has a unique gift that adds value to what J3 has to offer such as: Community Advocacy (Tamara Johnson), Motivational Coaching (Delechia Johnson), and Capacity Building (Dr. Tanya Johnson).
1:00 PM– 4:30PM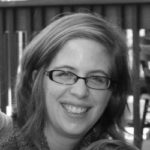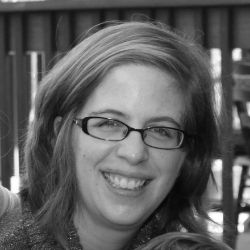 P3        NAEYC Higher Education Accreditation Boot Camp > Fieldstone
Presenter(s): Mary Harrill, Senior Director of Higher Education, National Association for the Education of Young Children
Thinking about beginning the accreditation journey? Are you in the midst of self-study for NAEYC higher education accreditation? Are you currently accredited and preparing for renewal accreditation?  This session will be a deep dive into the accreditation process, with a primary focus on designing high quality Key Assessments that are aligned to NAEYC's Professional Preparation Standards.  As part of this session, NAEYC will facilitate a peer review of Key Assessments; participants are asked to bring two Key Assessments with them to this session.
Core: PRO, ADM Age Group: Adults Target Audience: Higher Education Staff and Faculty
8:30AM -10:30AM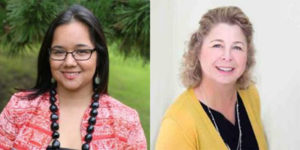 Keynote          Historical and Institutional Trauma: The Power of Community Activated Resilience > Lake County Ballroom
Presenter(s): Lea Denny, MS, LPC, NCC, NMT, CEO, Founder and Lead Clinical Psychotherapist, HIR Wellness Center Tammy Scheidegger, Ph.D, Associate Professor in the Graduate Program in Counseling at Mount Mary University
This keynote addresses the power of Community Activated Medicine (CAM) from a strength-based and family/community centered perspective.  Why should you care about these issues? As early childhood educators and service providers, you are acutely aware of how nutrition, toxins and other adverse factors can produce physiological and emotional changes to the developing child that persists throughout development. This presentation will help you grow your understanding on how historical and racial trauma impact you, the developing child and their caregivers (family, school, community) on a neurobiological and social-emotional level across the lifespan and therefore influencing community health outcomes.  The presenters will offer a paradigm shift from viewing social-emotional learning and development as concepts to be taught (transactional) to children and families to ways of building healing relationships (transformative) that bring back a sense of community.
Core: DEV, INC, LRN, SAF,GUI,OSA,PRE, Age Group: ALL Target Audience: ALL
About Lea Denny, MS, LPC, NCC, NMT: 
Lea Denny, MS, LPC, NCC, NMT, CEO, Founder & Lead Clinical Psychotherapist of HIR Wellness Center (HIR) is a wife and mother of two. HIR is pronounced her which stands for Healing Intergenerational Roots and is a grassroots nonprofit organization that provides free, trauma-informed and culturally responsive mental health counseling and wellness services to Indigenous and underserved communities. Ms. Denny presents locally, nationally and internationally on her research and work on Historical Trauma for Intergenerational Healing, Trauma Informed Care for Trauma Informed Healing, and Decolonizing Mental Health Practices.
About Tammy Scheidegger, Ph.D.: 
Dr. Scheidegger is a tenured, Associate Professor in the Graduate Program in Counseling at Mount Mary University and the Practicum and Internship Coordinator. She served as President of the Wisconsin Counseling Association from 2012 -2013.
She currently teaches courses in basic and advanced trauma counseling, couples and family therapy, eating disorders, psychopathology and advanced issues in clinical mental health as well as supervising graduate students as they complete their internship experience in the counseling field.
In the past four years, Dr. Scheidegger has worked with her colleague Dr. Carrie King, along with many of her graduate students, to train and implement trauma informed practices in the greater Milwaukee community as well as to train and implement trauma responsive school practices in the Milwaukee private school system. Through Mount Mary University, Drs. Scheidegger and King have continued to work with Lea Denny & Jim Hastings from HIR Wellness Center to research and lead efforts to bring Trauma Informed Healing (TIH) to populations impacted by historical trauma.
8:30 – 10:00 A.M.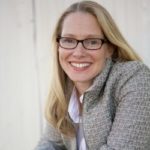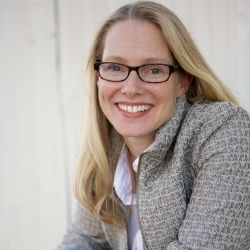 Keynote          Cultivating Curiosity and Inspiring Wonder in Young Learners> Lake County Ballroom
Presenter(s): Wendy Ostroff, Ph.D, Professor, Sonoma State University, Author
Young children gain both cognitively and socioemotionally by engaging and exploring, asking questions and testing out answers. In other words, when children are playing, they are doing their best learning! Layering on what we know about cognitive science and the function of play, we can transform a simple activity into a magical new idea in the mind of a young child. In a relatable fashion, Dr. Wendy Ostroff will lay out ways to foster children's curiosity through exploration, novelty, and play; questioning and critical thinking; and experimenting and problem solving. With techniques to try, scaffolding advice, and relevant scientific research, this presentation will detail the whys and hows of what it takes to inspire WONDERful learning.
About Wendy Ostroff, Ph.D: 
Wendy L. Ostroff, Ph.D. is a developmental and cognitive psychologist, and an award-winning professor in the Hutchins School of Liberal Studies at Sonoma State University, where she trains pre-service teachers to be critical readers, writers, and thinkers.
The author of the books, Understanding How Young Children Learn: Bringing the Science of Child Development to the Classroom (2012, ASCD), and Cultivating Curiosity in K-12 Classrooms: How to Promote and Sustain Deep Learning (2016, ASCD), Dr. Ostroff has been designing and teaching interdisciplinary courses on cognitive science and neuroscience, learning, and education for the past 20 years. She is passionate about innovative and emergent pedagogies, and state of the art teacher education.