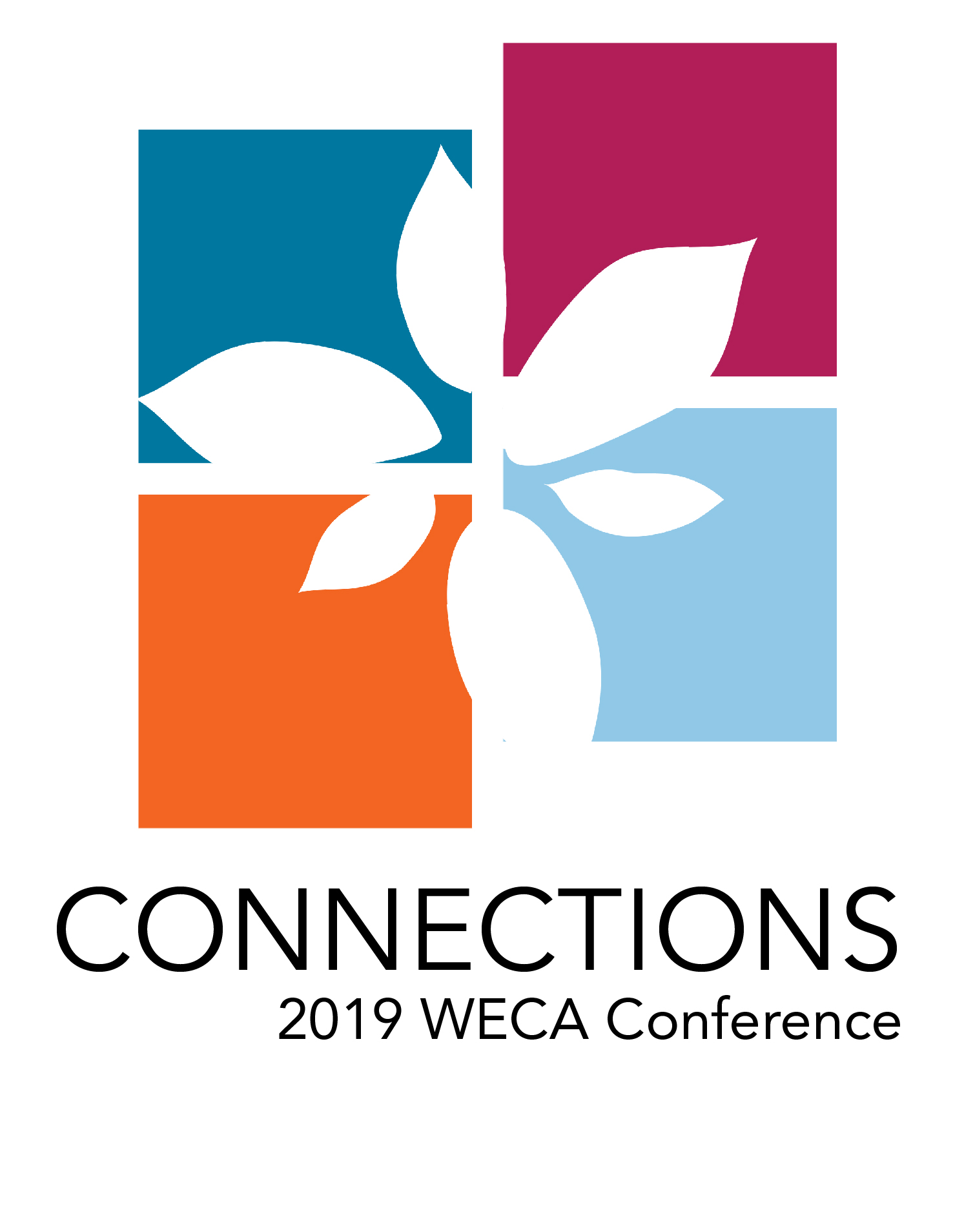 Lodging
Located just 20 miles from downtown Milwaukee, The Ingleside Hotel brings comfort and personalized service to every guest. The newly remodeled 194 guest room and suites creates the perfect gathering place for our Conference.  Consider bringing your family where they can enjoy the Spring Water Park, 45,000 square feet on indoor waterpark fun!  Explore everything The Ingleside and Lake Country has to offer to you!
Book Your Room
To make a hotel reservation, call 262-547-0201 and identify WISCONSIN EARLY CHILDHOOD ASSOCIATION as the group. Group rates will expire on Monday, October 14th.
Room Type                                                                                                Price
Premier Rooms (accommodates up to four guests)         $99.00
Executive Suite (accommodates up to six guests)            $159.00
Governor Suite (accommodates up to six guests)            $199.00
Download the complete Ingleside Hotel Accommodations and Amenities sheet.
The Premier Room includes four passes (based on the number of guests in room) to the Spring Water Park.
The Executive and Governor's Suite include six passes (based on the number of guests in suite) to the Spring Water Park.
Rates include free wireless internet.
Rates include free local phone calls.
All rates are subject to the prevailing city and state taxes; currently taxes total 3.1% and are subject to change.
A charge of $10 per person will be added for each additional adult. Children 16  years and under may share the same room with parents at no additional charge.
All room must be guaranteed by an organization with direct bill approved or a credit card with an advance deposit of one-night stay per guest room at time of making room reservation.
---
Registration
Registration opens Thursday, August 1st
Fee Structure
Thursday, November 14th

Pre-Conference Day:  $100
1-day (Friday or Saturday)

$125  WECA/NAEYC member*
$195  Non-member
2-days (Friday AND Saturday)
$225  WECA/NAEYC member*
$295  Non-member
*Member discount only applies to those in the Standard or Premium levels
Lunch included.
---
Consider joining WECA before you register for our Conference. Here's why!
The cost difference between the non-member and member registration fee = $70.
The cost of a WECA/NAEYC Standard membership = $69.
What you gain when you become a member = endless possibilities.
Enhance your conference experience when you become a WECA Member. A Standard membership alone equips you with everything you need as an early childhood professional. Get access to the latest research, professional development events, resources, discounts, networking and more. Check out all the options and benefits of a WECA/NAEYC Membership today.
---
Registration opens August 1
Early Bird discount -$15 (runs August 1-September 13)
Late Registration fee +$15 (November 1-November 16)
Group Registration Discount 10% (5 or more group registrations)
On-site registration available, however there is no guarantee for lunch.