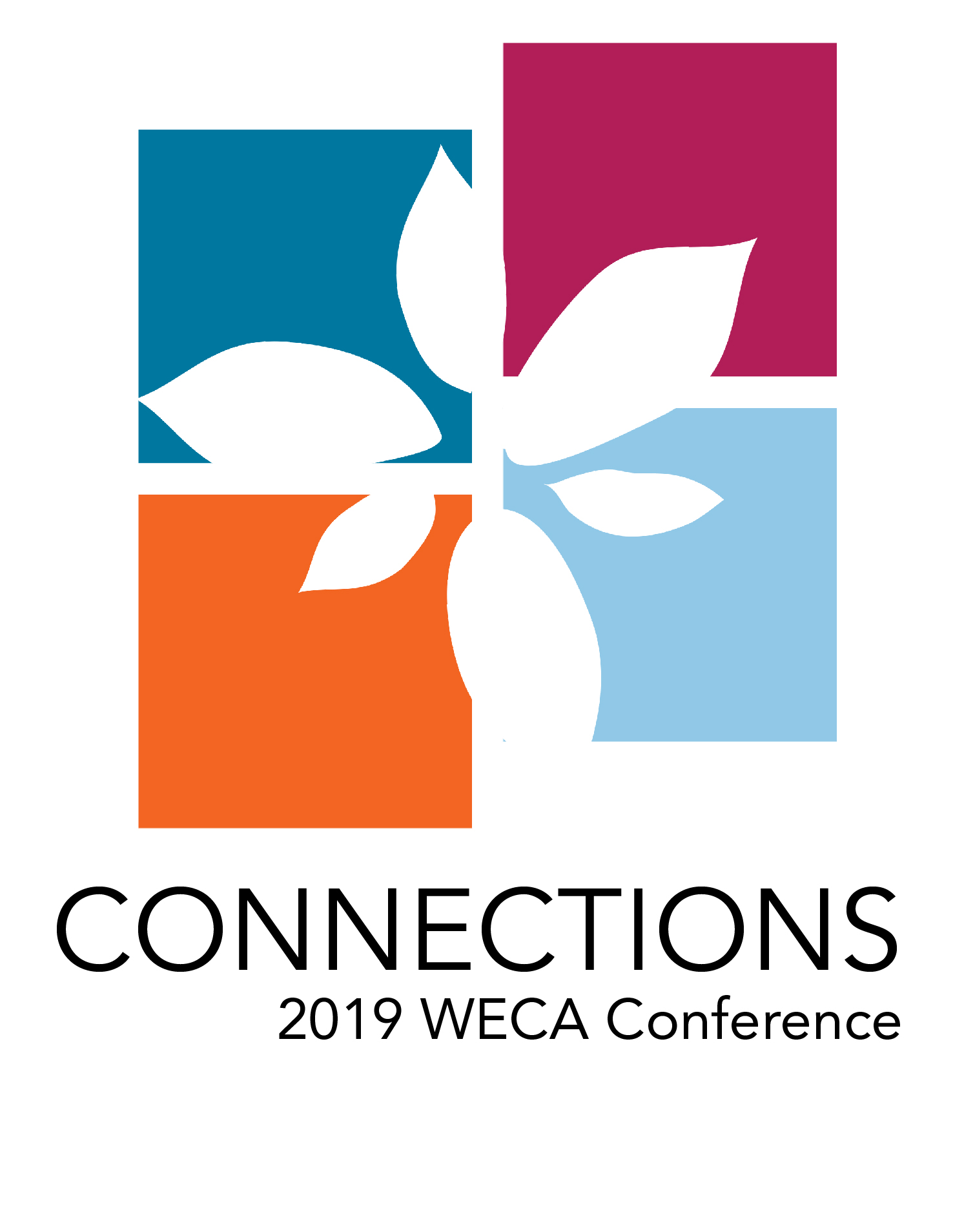 Friday, November 15 | 5:00 p.m. – 6:15 p.m.
T.E.A.C.H. Early Childhood® WISCONSIN 20 Year Celebration > Lake Country Ballroom
Come join T.E.A.C.H. as we celebrate 20 years of scholarships! All past and present T.E.A.C.H. recipients, sponsoring centers, higher education faculty and T.E.A.C.H. partners are invited to join us for a reception on Friday from 5:00 – 6:15 pm in the Lake Country Ballroom. Hors d'oeuvres, cake and lemonade will be served, and a cash bar will be available. Come and network with your colleagues, fellow students and T.E.A.C.H. staff, then join us at 6:30 for the showing of "No Small Matters". All are welcome. We can't wait to see you!
Friday, November 15 | 6:30 p.m. – 8:00 p.m.

DOCUMENTARY SCREENING: NO SMALL MATTER > Lake Country Ballroom
Don't miss the film everyone in America is talking about. No Small Matter is the first feature documentary to explore the most overlooked, underestimated, and powerful force for good in America today: Early Childhood Education. Even if you have seen it before, join with others at the conference to discuss the implications facing families and the crisis of the ECE workforce shortage. Lake Country Ballroom 6:30-8:00 pm Friday 11/15. Popcorn is included! FREE refreshments will be served. Cash bar. Registry credit provided.
Sponsored by: