Accessing Virtual Conference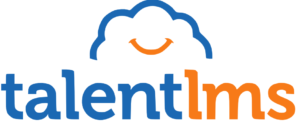 All of the features for the WECA Virtual Conference will be housed in a web-based program called Talent LMS.  
After you register and pay for the WECA conference, an account in Talent LMS will be created for you.  
If you register for the conference PRIOR TO SEPT 28, you will receive an email from TALENT LMS with your personal Log In Credentials by Sept 30. If you are registering after Sept 28, you will receive an email from TALENT LMS with 3 business days.  Please be sure to check your spam and junk folders if the email does not show up in your inbox.
Once you are logged into Talent LMS, you will be able to access the links and videos to all of the conference materials, including live sessions, on-demand sessions and virtual tours.  
Earning Registry Credit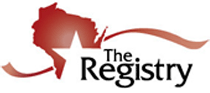 You will be able to earn Registry credit for the live and on-demand sessions. 
Number of training hours will be listed with each session.  
You will be able to print your Registry certificate directly from Talent LMS after you have completed the session.