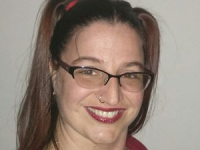 Kelly Matthews
WEESSN Co-Director
Kelly has over 20 years' experience in early care and education, specializing in family child care business practices and professional development. She brings compassionate, provider-focused leadership to this program.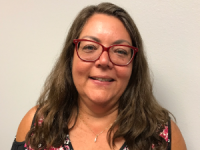 JoAnn Hayden
WEESSN Program Coach
JoAnn was a family child care provider for over 10 years. For the last 25 years, she has worked one–on–one with providers throughout the state through her work with the Wisconsin Early Childhood Association (WECA). JoAnn is eager to help advance the child care experience in her role with WEESSN.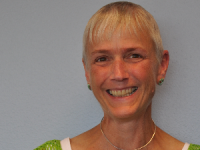 Ruth Schmidt
WECA Executive Director
Ruth has been working with local community leaders as they have considered options for addressing the child care challenge facing their communities. She believes that the Wisconsin Early Education Shared Services Network can be part of a solution to stabilizing and growing child care to meet the needs of children, families and the community at large.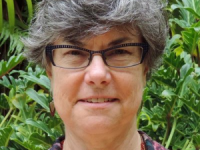 Louise Stoney
Co-Founder of Opportunities Exchange and the Alliance for Early Childhood Finance
Louise is an independent consultant specializing in early care and education (ECE) finance and policy, and Co-Founder of both Opportunities Exchange and the Alliance for Early Childhood Finance. Louise has worked with state and local governments, foundations, ECE providers, industry intermediaries, research, and advocacy groups in over 40 states. Public and private organizations have sought Louise's expertise to help craft new finance and policy options as well as write issue briefs on challenging topics. She has helped model ECE program costs, revise subsidy policy and rate-setting strategies, re-visit QRIS standards and procedures, craft new approaches to contracting and voucher management, and more.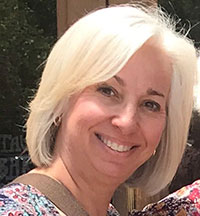 Angela Albert
WEESSN Relief Squad Educator
Angie has been teaching in Early Childhood programs for over 25 years. She has worked in both licensed group and family programs and enjoys spending her days working with children and families. Angie understands the struggles programs have and is excited to join WEESSN's Relief Squad.   In addition to her work in ECE Angie teaches yoga, fitness and health classes to children , moms and moms to be. Angie and her husband Kevin have two grown children. They live in La Crosse WI with their dog, Rose and spend their free time hiking, reading, listening to podcasts and always continuing to learn.