A WISER way to run your early childhood program is here.
Providers, saving money and time while improving quality is just one click away!
What is WISER?
The Wisconsin Shared Education Resources (WISER) is a one-stop website for Wisconsin child care providers, administrators, educators, trainers, and consultants. Managed by Wisconsin Early Childhood Association (WECA), WISER provides all the tools you need to meet the increasing demands in the early childhood education field. As you strive to do more with less, WISER brings more than 2,600 nationally vetted resources to your fingertips.
Our goal is to simplify management and administrative functions to free up time and money for you so you can focus on what really matters, providing quality care to the children in your care.  Read the official press release for more information.
WISER Provides
Job Board with Position Templates
Administrative Tools and Templates
Finance and Accounting Supports
Curriculum Supports
Marketing Tips and Resources
Family Engagement Opportunities
Discounts on Services and Materials
Third-Party Training Opportunities
and so much more!
Get Wiser Today!
To access the WISER platform, please visit the WISER website and Register. Once payment is received, you will receive a confirmation email stating your WISER user account is active. Each WEESSN program receives one free membership to the platform. Contact your WEESSN Coach or Tiered Services for more information.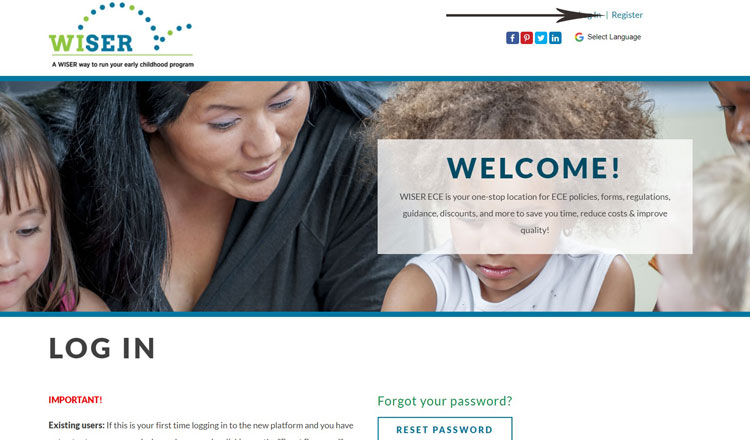 Questions? Email us at WISER@wisconsinearlychildhood.org.