Wisconsin Early Childhood Association and several other organizations across Wisconsin are developing policies to improve access to high-quality child care for families with young children. We're seeking your input!
The Healthy Bites training is now available online for Wisconsin child care administrators, directors and providers. The Healthy Bites on-line tutorial covers five primary priorities for improving child nutrition in your program. 
A WISER
way to run your early childhood program is here.
Days until the 2019 WECA Conference
Join our Forward for Kids Advocacy Network
Do you believe that high quality early childhood education supports healthy development for our children? Do you believe that it contributes to closing the achievement gap and builds strong families and communities? Then sign up for our Forward For Kids Advocacy Network and you will receive early childhood education advocacy updates throughout the year.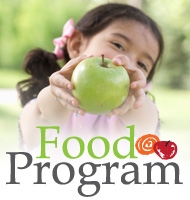 Good Food for children and a financial boost for child care providers.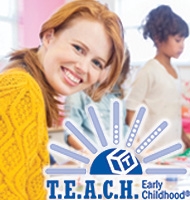 Scholarship opportunities for early childhood educators.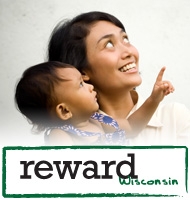 Rewarding child care professionals for their commitment to the field.
Making lives of child care providers easier by streamlining administrative work.