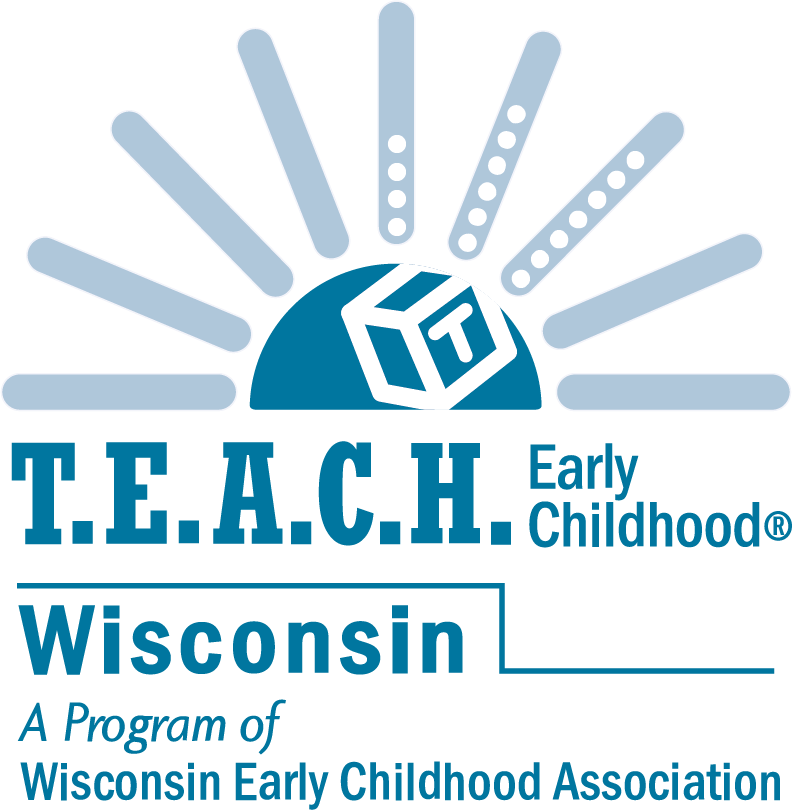 T.E.A.C.H. Early Childhood® Wisconsin offers scholarships to early childhood educators to make credit-based education more affordable, improve teacher compensation, and increase early childhood educator retention. Since its inception in 1999, T.E.A.C.H. has made a resounding impact in early care and education (ECE) by awarding thousands of scholarships to more than 10,000 recipients. Scholarships support efforts to complete credit-based early childhood education coursework through the Wisconsin Technical College System, University of Wisconsin System, and private colleges.
Have more questions? Reach out to us! We are available via email, online chat, and phone during regular business hours.
Eligibility
To be eligible to apply for and participate in the T.E.A.C.H. program, you must:
Work a minimum of 25 hours a week directly with children as a teacher, assistant teacher, director or assistant director in a licensed or YoungStar participating group child care program (OR) Work a minimum of 25 hours a week as a family child care provider or family child care employee in a licensed or certified family child care program.*
Have the support of your sponsoring program
Have a diploma from an approved high school**, or have earned a GED
Be employed by your sponsoring program for a minimum of 3 months
Live and/or work in Wisconsin
Plan to complete credit-based coursework at a Wisconsin-based college or university
*For part time programs and programs licensed exclusively to serve school-age children, call a T.E.A.C.H. counselor to determine eligibility. 
**Some online high school diplomas are not approved. For information about approved high schools, call 1-800-783-9322 (Option 3)
"It's hard work, but it is so valuable and so worth it to get this kind of support in your education and the growth it allows in your ECE career."
-T.E.A.C.H. Scholar
Deadlines
Application deadlines for each semester are:
July 1: Fall  |  Nov. 1: Spring  |  April 1: Summer
Countdown to Spring Semester Application Deadline
This program is funded by the Wisconsin Department of Children and Families.