Staff & Board of Directors
WECA employees are steadfast advocates for early childhood professionals and early care and education in Wisconsin. The organization is led by an administrative team and governed and guided by a volunteer Board of Directors.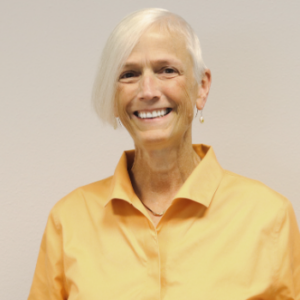 Ruth Schmidt
Executive Director
Ruth, who has led WECA since 2002, is a respected voice for early care and education on the local, regional, state, and national levels. She has extensive executive leadership experience working with organizations, associations, counties, and municipalities. Ruth serves on various local and state ECE-focused organizations and coalitions and is a leading advocate for strengthening ECE and its workforce through policy and systems improvement. She has a bachelor's degree from Grinnell College.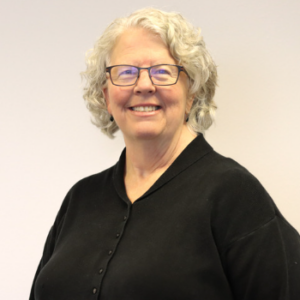 Jeanette Paulson
Director of Workforce Initiatives
Jeanette, who has worked at WECA since 1997, helps provide direct oversight to the many of its programs, including the T.E.A.C.H. Early Childhood® Wisconsin and REWARD Wisconsin Stipend programs, in addition to membership, conference, and training. Jeanette holds a master's degree in adult education with an emphasis in early childhood education from the University of Wisconsin-Madison and feels strongly about supporting the early childhood workforce with education, increased compensation, and overall well-being. Jeanette supports statewide early childhood workforce research and co-authored the Wisconsin Training and Technical Assistance Professional Competencies for those working with adults in ECE.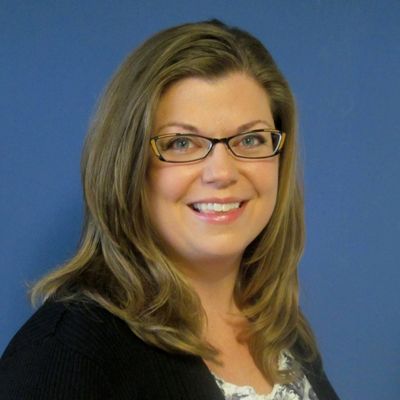 Stephanie Harrison
President
Location: Madison, WI
Organization: Wisconsin Primary Health Care Association
Serving since: 2020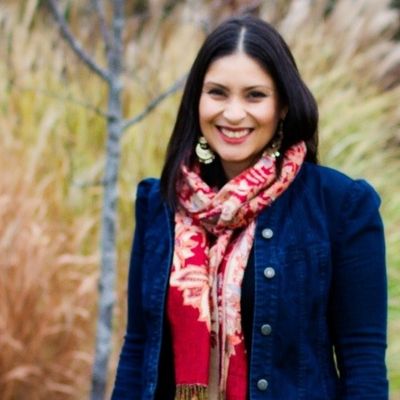 Patricia Wooldridge
Vice-President
Location: Stoughton, WI
Organization: Mariposa Learning Center
Serving since: 2017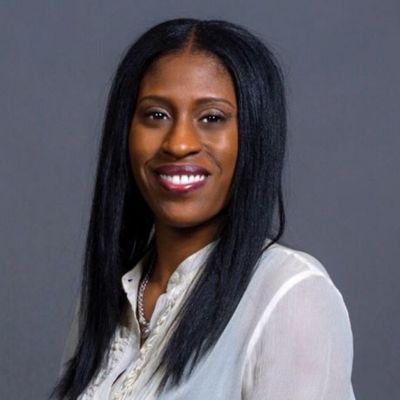 Toshiba Adams, Ph.D
Secretary
Location: Milwaukee, WI
Organization: Milwaukee Area Technical College
Serving since: 2020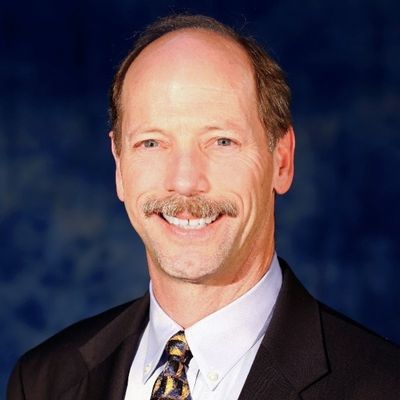 Rick Perrin
Treasurer
Location: Verona, WI
Organization: B2B CFO
Serving since: 2017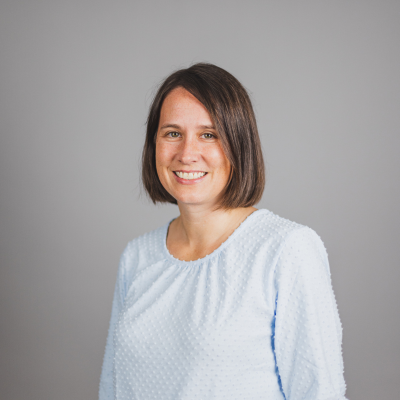 Sarah Barton
Location: Milwaukee, WI
Organization: Early Head Start
Serving since: 2021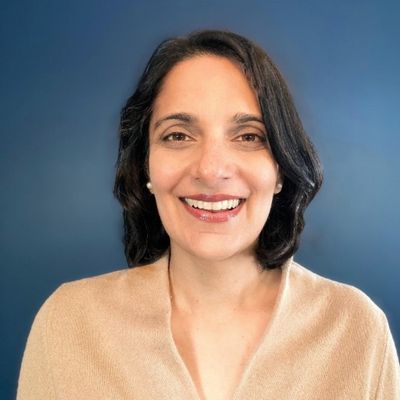 Renuka Mayadev
Location: Madison, WI
Organization: University of Wisconsin-Madison, Wisconsin Partnership Program
Serving since: 2021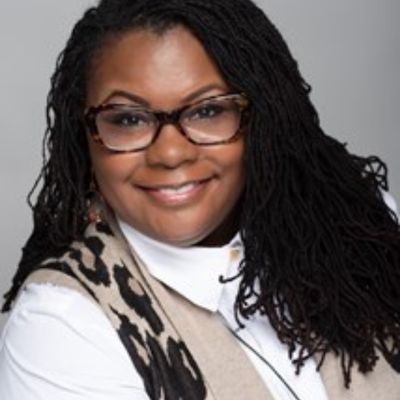 Latisha Spence-Brookens
Location: Menomonee Falls, WI
Organization: Moraine Park Technical College
Serving since: 2021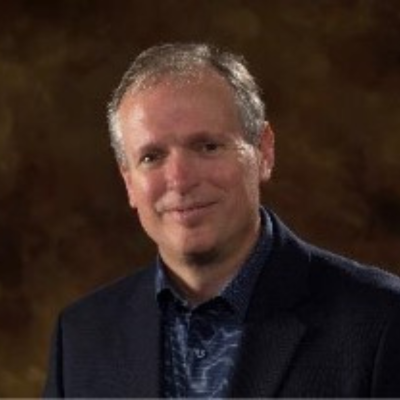 Dr. Tim Bartholow
Location: McFarland, WI
Organization: Timothy L. Bartholow, LLC
Serving since: 2023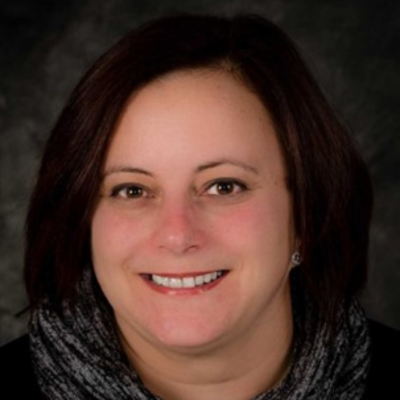 Kristin Blanchard Stearns
Location: Sheboygan, WI
Organization: Lakeshore Community Health Care
Serving since: 2023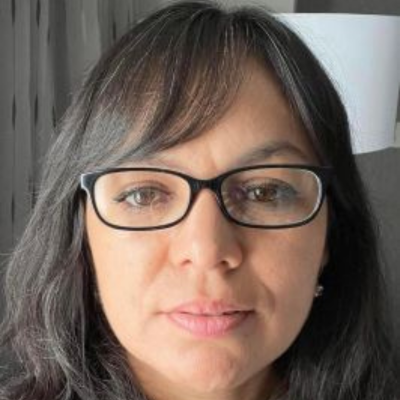 Yimma Davila Castro
Location:Milwaukee, WI
Organization: Yimma's Bright Beginnings Daycare LLC
Serving since: 2023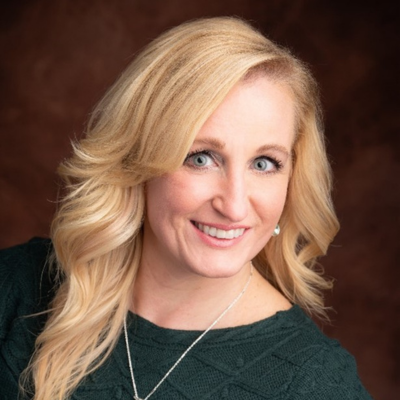 Tanya Marcoe
Location: Fond du Lac, WI
Organization: ADVOCAP, Inc.
Serving since: 2023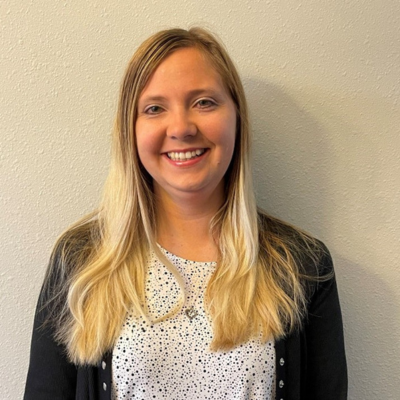 Deanne Patten
Location: Stanley, WI
Organization:Firehouse Friends Childcare Center
Serving since: 2023
Precious Woodley, M.Ed
Location: Madison, WI
Organization: The Goddard School – Verona
Serving since: 2023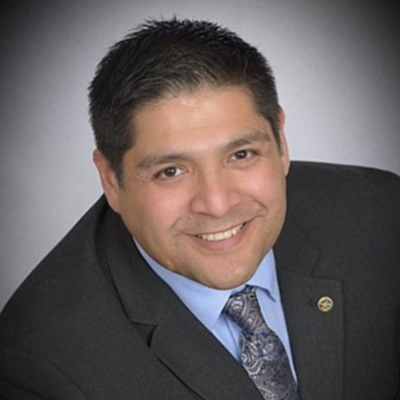 Alex Ysquierdo
Location: Columbus, WI
Organization: Wisconsin Supplier Diversity Program
Serving since: 2023