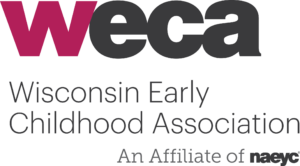 Membership
WECA membership is valuable: It provides professional development opportunities and resources, advocacy power and networking. We are the state affiliate of the National Association for the Education of Young Children (NAEYC), the largest professional membership association of early childhood educators in the United States.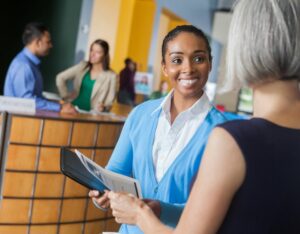 Join
When you join WECA, you become a member of both WECA and NAEYC, connecting you with a professional association with opportunities for local, state and national professional development, networking and other valuable benefits.
To view all membership levels and benefits, click here. Scroll to the bottom of the same page and click the join button to get your membership started!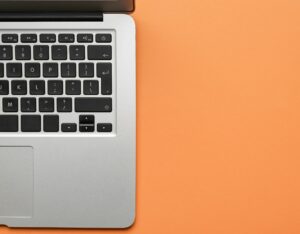 Member Training Hub
Coming soon: WECA members will receive a special benefit when they join: access to our WECA Member Training Hub! The Hub will provide a series of free online trainings that earn Wisconsin Registry credit. New trainings will be released each quarter, allowing you to take advantage of a broad range of learning opportunities to expand your knowledge and professional development goals.