Policy Priorities
WECA is a leading voice for improving and transforming Wisconsin's early care and education (ECE) system and supporting the state's early childhood educators.
ECE is the foundation of healthy children, families, businesses, communities and a thriving Wisconsin economy. Decades of limited public investment have created a failing child care market despite child care's critical importance.
WECA's policy priorities are: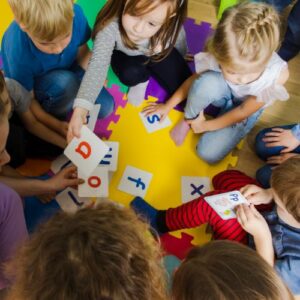 Child Care Stabilization
Investing dedicated state funds to ensure a stabilized child care industry that promotes Wisconsin's economic growth
Sustaining the Wisconsin Early Education Shared Services Network (WEESSN) to stabilize and improve the state's child care sector
Increasing incentives for child care quality
Providing assistance to encourage more family child care providers to enter the regulated care system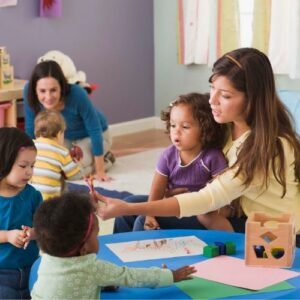 Child Care Professionals
Maintaining the expansion of programs that foster the recruitment and retention of the childcare workforce.

T.E.A.C.H. Early Childhood® Wisconsin (higher education scholarships) and REWARD Wisconsin Stipend Program (salary stipends).

Professional development supports to improve the quality of child care.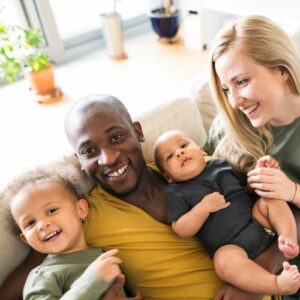 Families
Creating a refundable child care tax credit package
Expanding Wisconsin Shares access

Increasing Wisconsin Shares child care reimbursement rates
Structuring parent co-pays around family's ability to pay
Expanding program eligibility to serve more families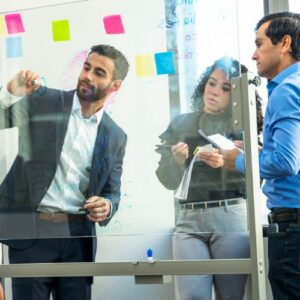 Businesses and Communities
Providing tax credits for businesses that offer employer-sponsored child care
Sustaining state-matching for employer child care cost-sharing