Resources
Early childhood professionals, parents, businesses and community leaders experience the challenges presented by Wisconsin's failed child care market.
Early Childhood Workforce
ECE professionals are highly educated, experienced and dedicated yet receive woefully low wages, and they lack access to benefits. The strains of this reality lead to high turnover in the field.
View the results of a 2021 study on the state of Wisconsin's Early Care and Education Workforce and read WECA's Recommendations Brief in response to the study's key findings.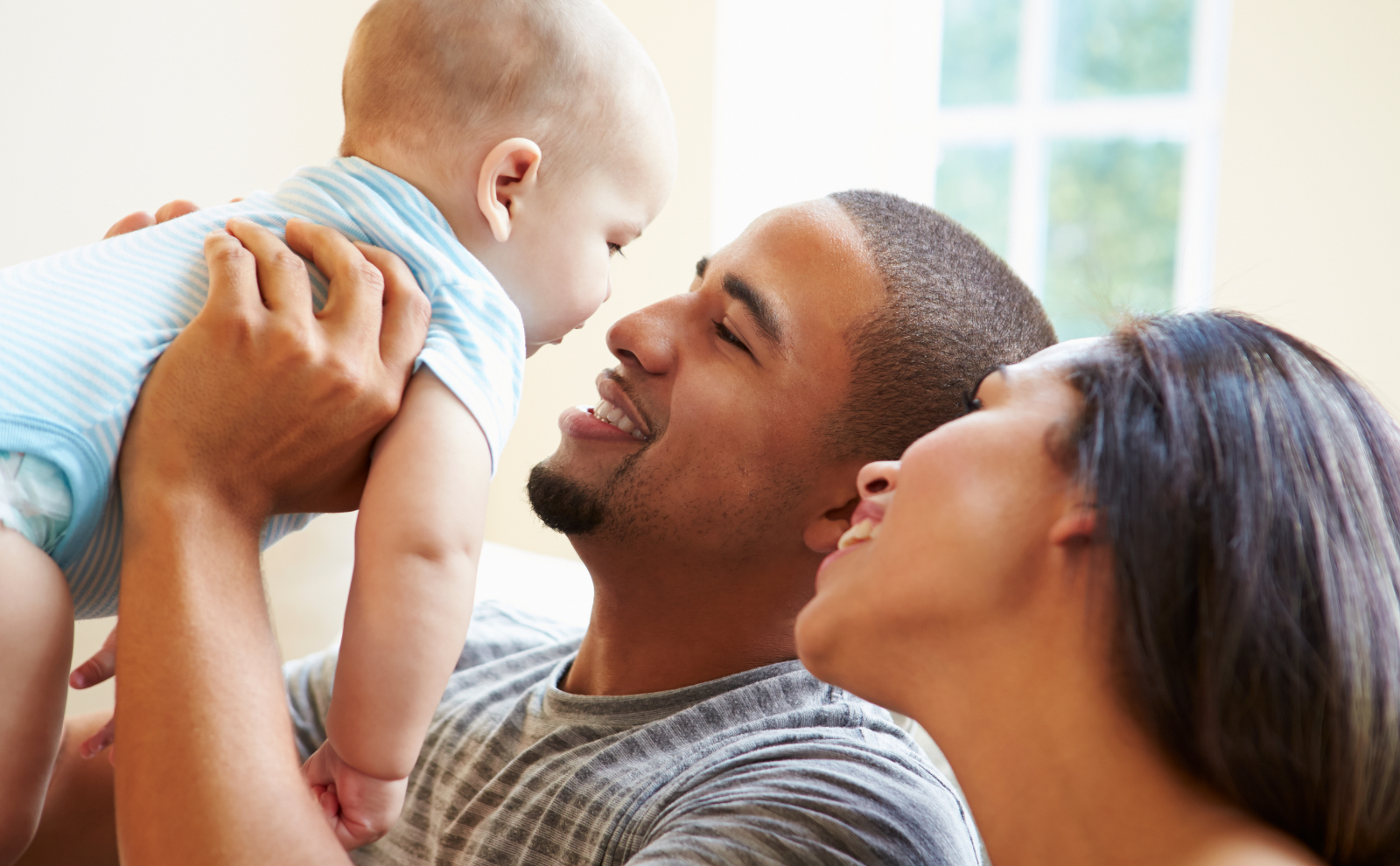 Affordability & Accessibility
Child care costs are out of reach for many Wisconsin families and care is difficult to find. For example, a family with the state's median income would use more than 18 percent of their annual income for child care for one infant. A typical family with two children – an infant and a 4-year-old – would need to spend more than one-third of their annual income to afford child care.
At the same time, waitlists for child care programs continue to grow. More than 50 percent of Wisconsin is in a "child care desert," and that figure rises to 70 percent in rural areas. Deserts are defined as when there is one child care slot for three or more children under age 5. In short, there are far more children and families who need care than there is care available.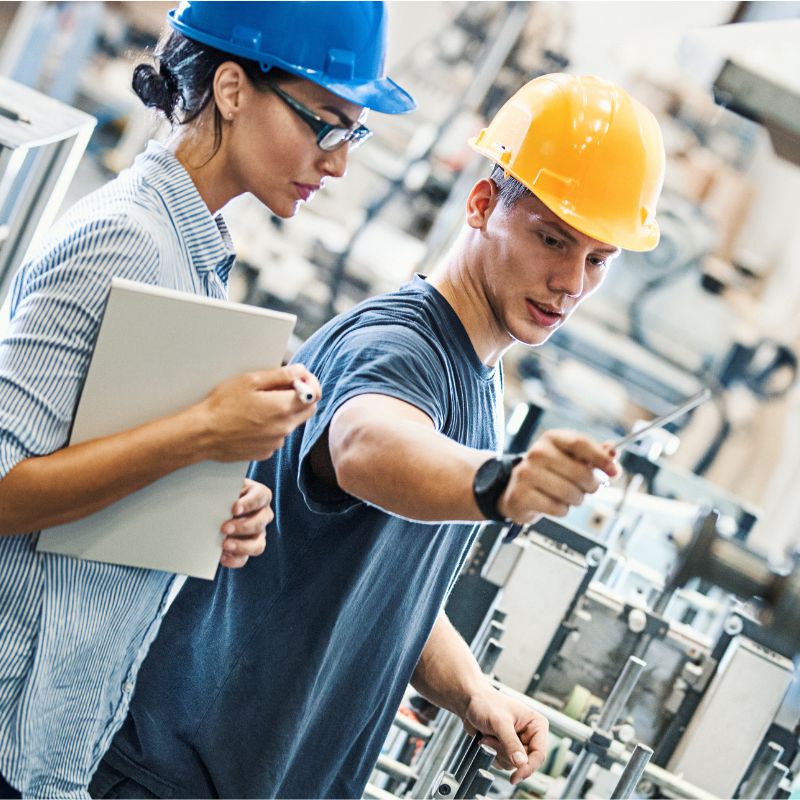 Economic Impact
Parents and caregivers of young children are only able to be productive, reliable employees if they have access to affordable, high-quality child care while they work.
Wisconsin's economic productivity is influenced by child care challenges. More than 4 in 5 parents say they are negatively impacted at work due to child care issues. Employers across the state continue to recognize the impact child care has on their employees, with a 2021 survey finding nearly two-thirds of business owners believe it is important for businesses to support child care for their employees.
The long-term economic impact of Wisconsin's child care crisis is estimated to range from $4.2 to $6.4 billion when accounting for household and business implications in addition to lost tax revenue.