Overview
WECA has long been a leader in the continued push for bold change in early care and education (ECE) in Wisconsin with a focus on serving the early childhood workforce. As the importance of ECE continues to grow, WECA's advocacy efforts have evolved to support early childhood professionals in addition to parents, businesses and communities.
WECA's advocacy is rooted in high-quality, accessible and affordable early care and education and strong supports for early childhood professionals.
In 2019, WECA launched the Wisconsin Infant Toddler Policy Project (WITPP), a multi-sector collaborative effort working to create transformational change for our state's child care system and the optimal health and well-being of our state's infants and toddlers. In April 2022, WITPP transformed into Raising Wisconsin, an initiative powered by a multi-sector coalition led by WECA.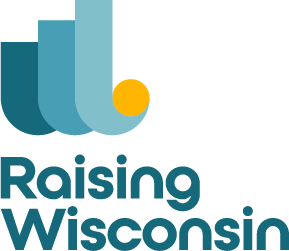 Raising Wisconsin is the result of increasing and sweeping public awareness around the importance of child care and brings all impacted voices together to advance powerful, collective advocacy: child care professionals, families, community leaders, employers and economic leaders. 
Raising Wisconsin's goals are: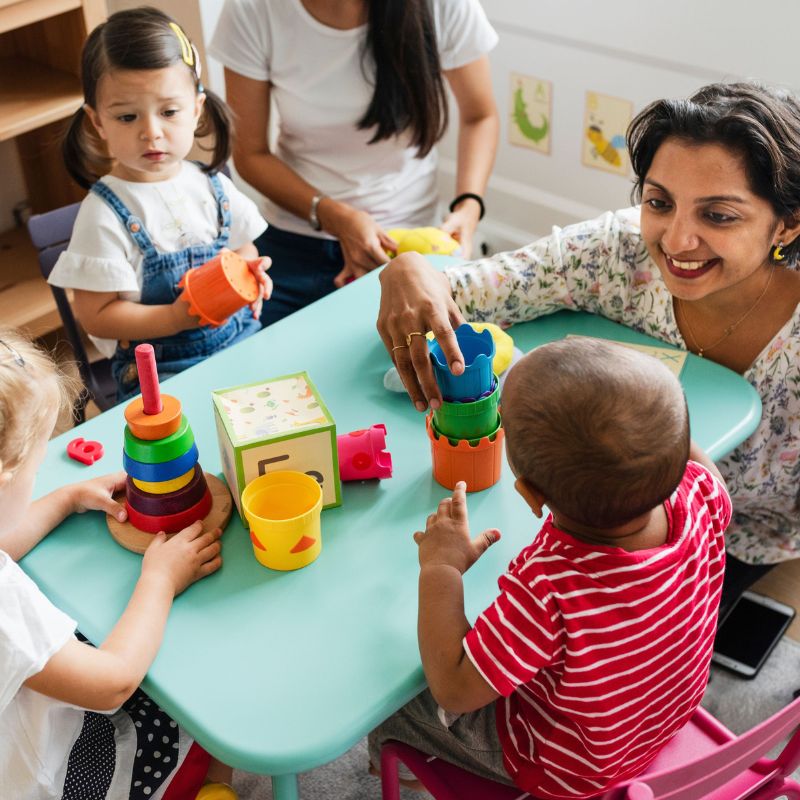 Early Care and Education
All families will have access to a range of affordable, high-quality, culturally and linguistically-responsive child care options that meet their employment and family needs.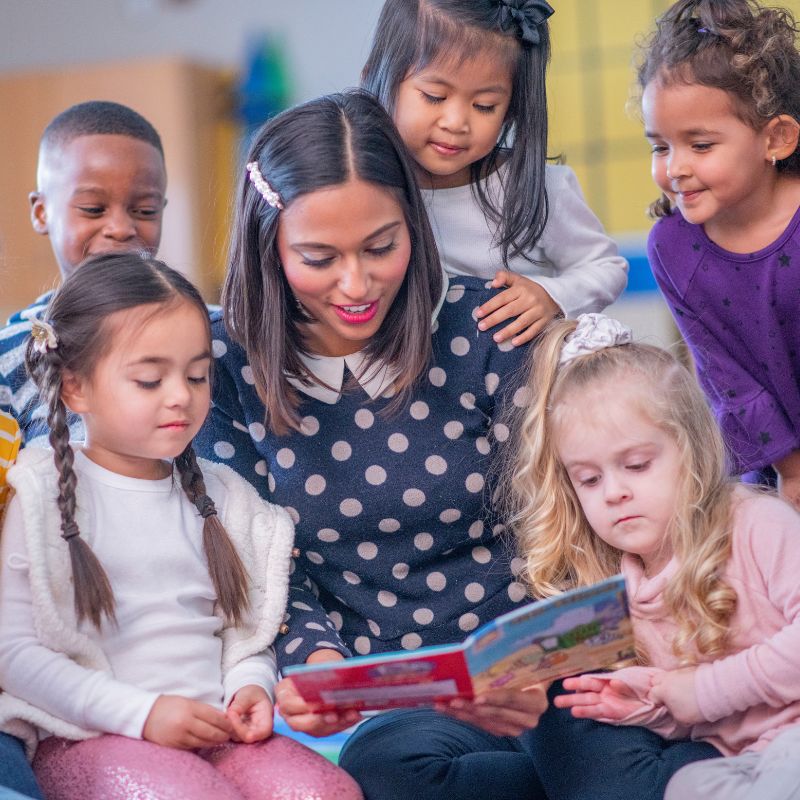 Early Childhood Workforce
The early care and education workforce will have the skills, training and support to deliver high-quality child care with commensurate compensation.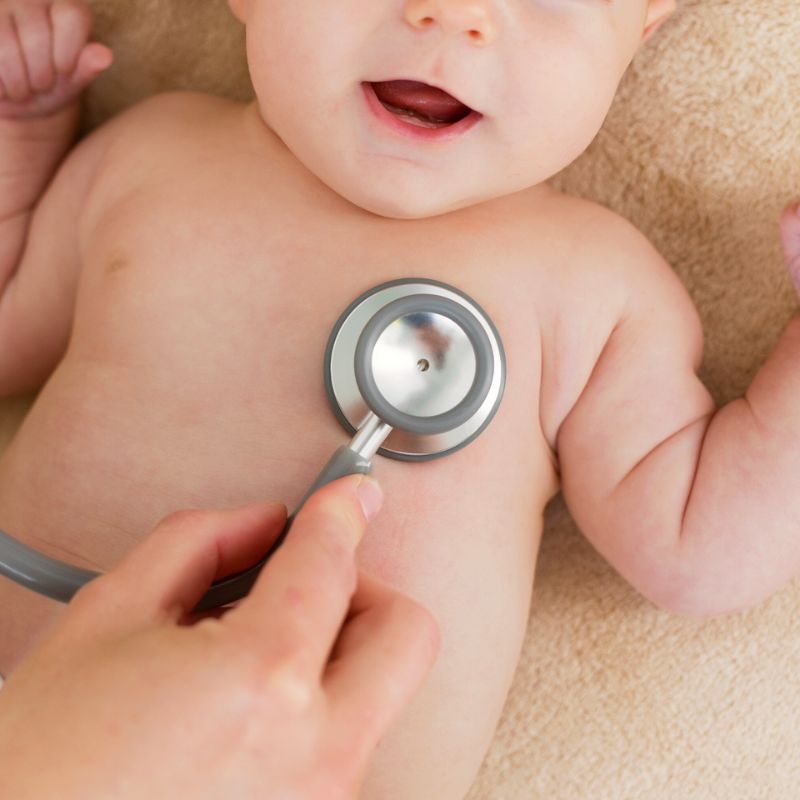 Optimal Health & Well-Being
All families will have access to the information and supports they need to promote their children's optimal health and well-being.