Donate
We remain committed to being a trusted steward of public funds and private philanthropy that advances early care and education and the early childhood workforce in Wisconsin. We are grateful for our donors' generous financial and in-kind support, and we will continue to work tirelessly on behalf of this critically important sector.
"I donate to WECA because of its proven track record of being a valuable resource for child care professionals across Wisconsin. WECA's efforts in advocacy and resource development ensure providers are equipped to deliver high-quality care to children. Families, in turn, know their young children are in an environment fostering their growth and well-being. I know my contribution plays a role in helping WECA make that difference."
-WECA Donor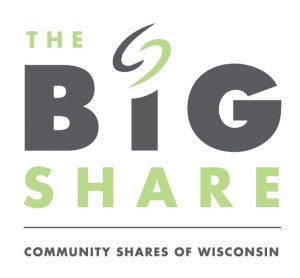 The Big Share® Campaign
A proud member of Community Shares of Wisconsin, WECA annually participates in The Big Share® campaign, an online day of giving held on the first Tuesday of March. The event is a way to donate to WECA and more than 70 other local non-profit organizations dedicated to building an equitable and just community and protecting our environment.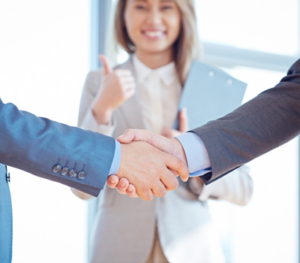 Employer Match
Does your employer offer a matching-gifts program? Check with your workplace today to see if they will match your donation to WECA!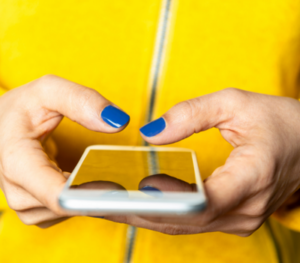 Social Media
Perhaps you want to contribute to a cause for your birthday, or simply want an easy way to ask your family, friends, and networks to help you support early care and education. Set up a Facebook Fundraiser on behalf of WECA. 
"Early childhood education is essential for children to be able to thrive – not just now, but in the future. All children and families deserve access to affordable, high-quality child care. Also, early childhood professionals deserve compensation and benefits for the essential, important work that they do. WECA advocates for these things and supports early childhood educators in their journeys."
-WECA Employee and 2022 Workplace Giving Campaign Donor 
At WECA, we are committed to upholding the highest integrity in our work on behalf of early care and education in Wisconsin, including the good stewardship of the support we receive from generous donors and partners like you. By earning the Gold Seal from Candid, we aim to demonstrate our dedication to transparency. To ensure you have the updates you need to support our work with trust and confidence, we invite you to verify our accomplishments by visiting our nonprofit profile on GuideStar.
Questions?
For more information on donating to WECA or our philanthropic initiatives, contact Kelly Hook, Director of
Donor & Partner Engagement.