Build
ing
Strong
Child Care
Exclusive new opportunity for Bay Area child care professionals
The Bay Area Workforce Development Board and Wisconsin Early Childhood Association (WECA) are bringing child care professionals in the Bay Area's 11 counties an exclusive new opportunity to tap into the all the resources and mentoring available through WECA's Wisconsin Early Education Shared Services Network (WEESSN).  The best part: 100% of the support, training, and information is FREE!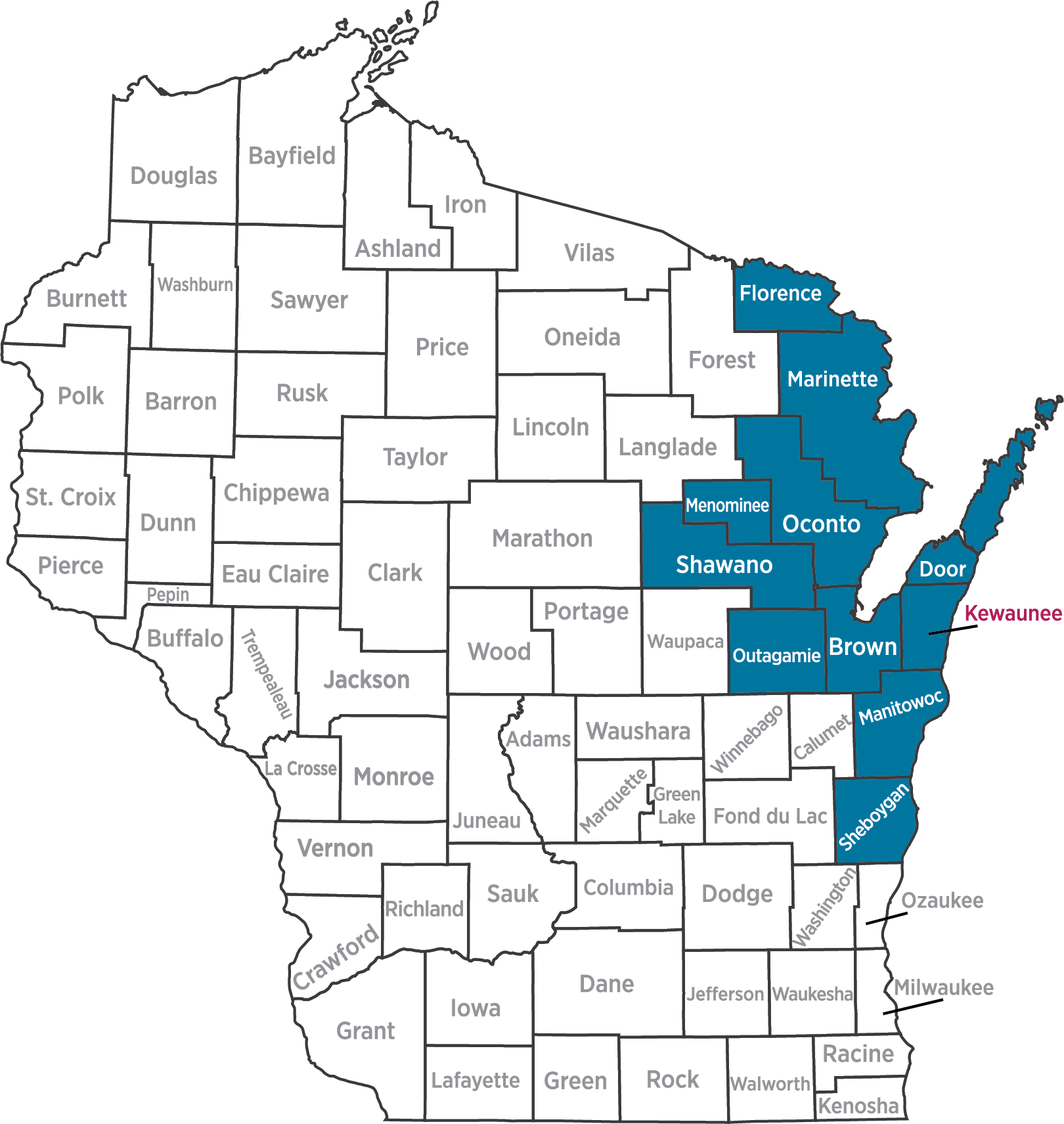 What's it all about?
Child care professionals who work in family child care or, group center programs and live in the Bay Area can participate in a new training opportunity to support strong business practices. This offers free access to: 
Build It Strong: Child Care Business Foundations

training, an 18-hour series conducted virtually that earns Wisconsin Registry credit and provides fundamental skills and strategies to open and maintain a sustainable family or group center child care business. 
A toolkit with valuable resources for your program upon completion of Build It Strong

Virtual business coaching via

WEESSN

's deepest level of support and services, including a dedicated "guide on the side" child care coach to help address your most pressing questions. 

 

Two people from your program can access this opportunity at the same time – sometimes having a study buddy makes learning easier!

 

Individuals in the following counties are eligible: Brown, Door, Florence, Kewaunee, Manitowoc, Marinette, Menominee, Oconto, Outagamie, Shawano, and Sheboygan

 
We're on your team!  
We want to help child care professionals set themselves up for success by developing good business practices, especially in the early years when there is a lot of heavy lifting. WEESSN coaches have years of experience in the field and can help you streamline this process.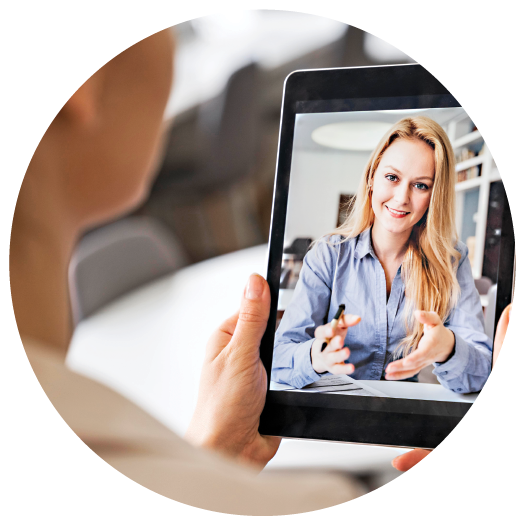 Get Connected
Start by filling out the interest form, then we'll work with you to get signed up for the Bay Area project. The first group will meet informally in December and kick off in January, so don't delay! If you have any questions, please reach out to us at BSCC-BayArea@wisconsinearlychildhood.org. 
Interested in learning more?
Attend a free information session: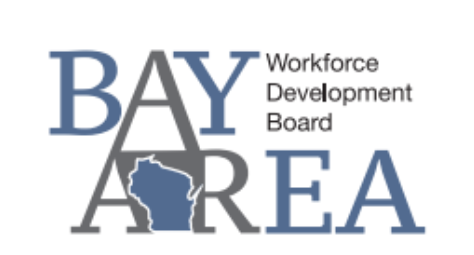 WECA is an equal opportunity employer and service provider. If you have a disability and need assistance with this information, please dial 7-1-1 for Wisconsin Relay Service. Please contact BSCC-BayArea@wisconsinearlychildhood.org to request free of charge information in an alternate format, including translation to your preferred language. This workforce product was funded by a grant awarded by the U.S. Department of Labor (DOL)'s Employment and Training Administration (ETA). The product was created by the recipient and does not necessarily reflect the official position of DOL/ETA. DOL/ETA makes no guarantees, warranties, or assurances of any kind, express or implied, with respect to such information, including any information on linked sites and including, but not limited to, accuracy of the information for its completeness, timeliness, usefulness, adequacy, continued availability, or ownership. This product is copyrighted by the institution that created it.