Start-Up Support Program
The WEESSN Start-Up Program serves individuals or community entities who are planning to open a licensed or certified child care business in the southern, southeastern, and northeastern licensing regions of Wisconsin.
Not your part of the state? Click here for more resources.
WHY SHOULD I SIGN UP FOR THE FREE WEESSN START-UP PROGRAM?
Work with a professional coach who will support you every step of the way, providing personalized insight, advice, and resources to help you build a sustainable business. WEESSN coaches know the ins and outs of the overlapping systems in Wisconsin – Registry, licensing, YoungStar, etc.
Receive six months of coaching after your business opens to ensure you have a successful start
Gain access to the Build It Strong: Child Care Business Foundations Training Series (18 hours of Wisconsin Registry credit) that explains everything Family Child Care and Group Child Care business owners need to succeed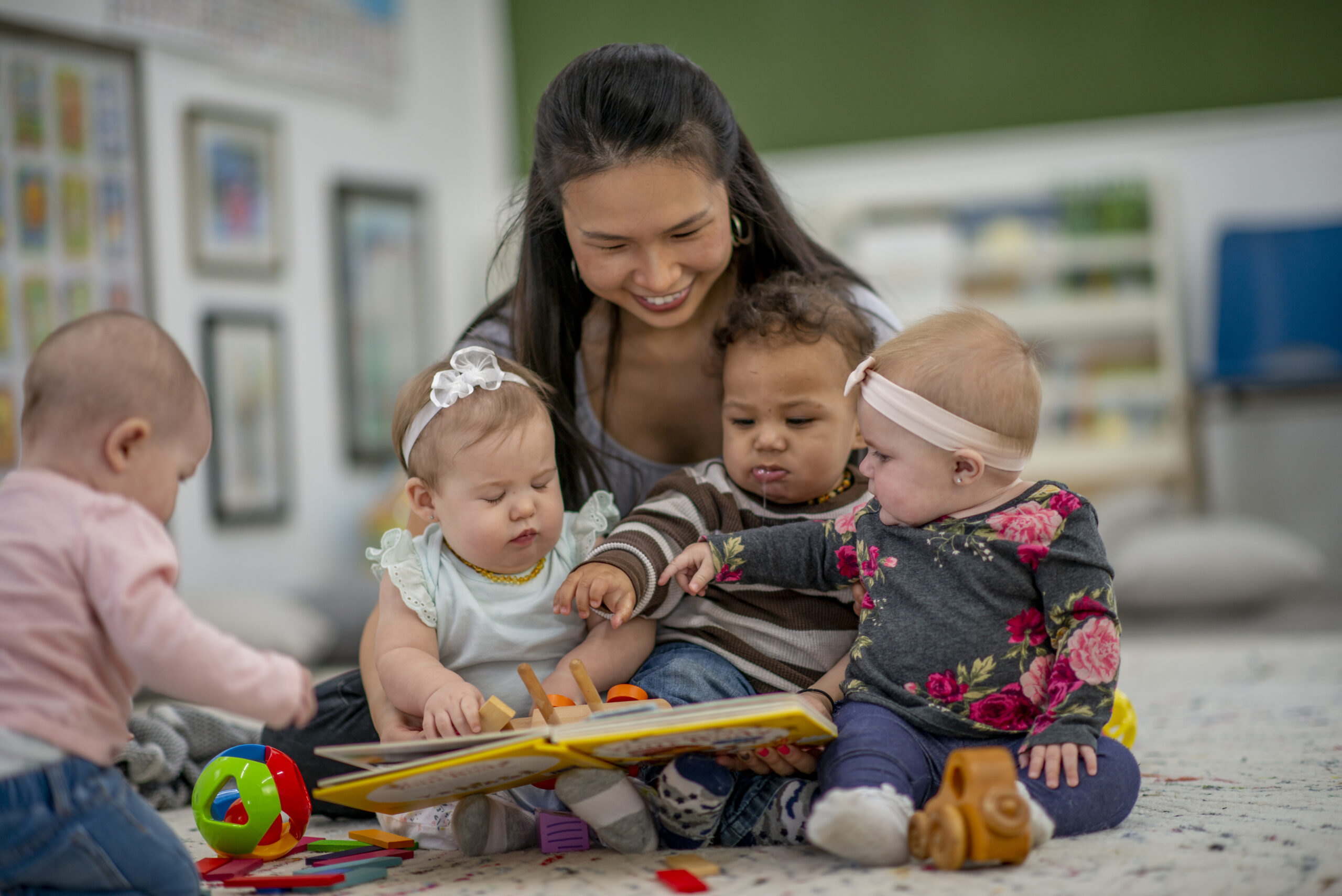 WHY WOULD I WANT TO OPEN A REGULATED CHILD CARE BUSINESS?
Build a career that truly makes a difference

Be your own boss – set your own schedule

Create your own community with relationships that last for years

Gain access to additional financial resources

Wisconsin Shares – subsidy payments for low-income families

Resources to help pay for healthy food and advancing your education

REWARD stipend payments twice a year
ELIGIBLE APPLICANTS
Unregulated providers or license-exempt programs (family, group, and day camps)
Providers who are in the pre-licensing process
Anyone interested in starting a certified or licensed child care business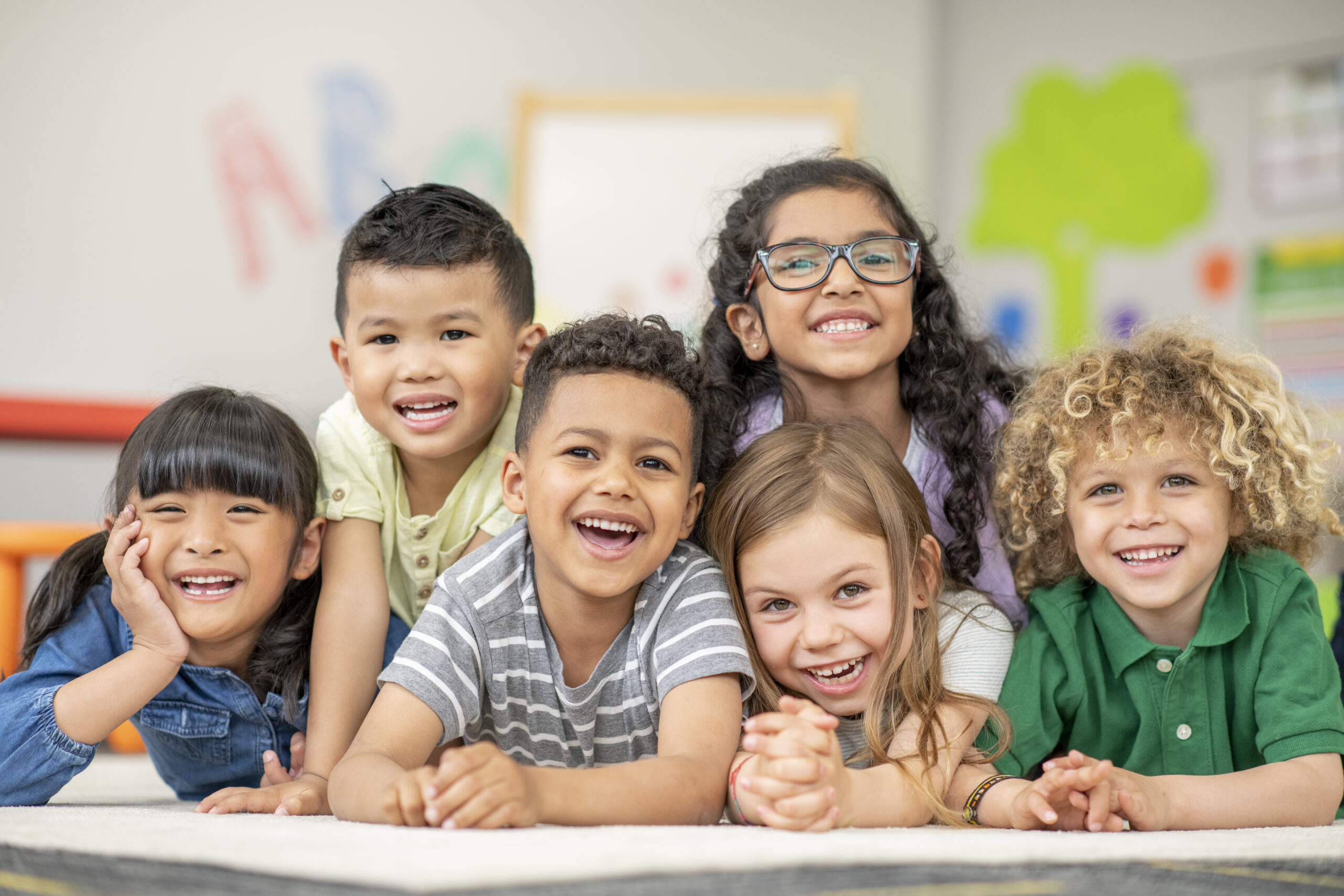 Northeast, Southeast, and Southern Regions
Northeast Region Counties: Brown, Calumet, Door, Fond du Lac, Green Lake, Kewaunee, Manitowoc, Marinette, Marquette, Menominee, Oconto, Outagamie, Shawano, Sheboygan, Waupaca, Waushara, Winnebago
Tribal Nations: Menominee, Oneida Nation, Stockbridge-Munsee
Southeast Region Counties: Jefferson, Kenosha, Milwaukee, Ozaukee, Racine, Walworth, Washington, Waukesha
Southern Region Counties: Adams, Columbia, Crawford, Dane, Dodge, Grant, Green, Iowa, Juneau, Lafayette, Richland, Rock, Sauk, Vernon