Educator Assistance Program (EAP)
Life can be a juggling act. It takes time, and lots of it, to manage work, family, and personal challenges. To help you thrive, WEESSN launched an Educator Assistance Program (EAP) for ALL early childhood professionals who work in a WEESSN-enrolled child care program – and their family/household members – on Jan. 1, 2023.  
If you have questions about the EAP, click here: EAPWEESSN@wisconsinearlychildhood.org
Not yet enrolled in WEESSN? Join for free!
Not sure if your program is in WEESSN?
Eligible participants:
Family child care providers and all group center staff, including non-educator roles such as cooks, bus drivers, bookkeepers

 

All family members including children up to age 26 (whether they live with you or not)

 

All household members (whether related to you or not)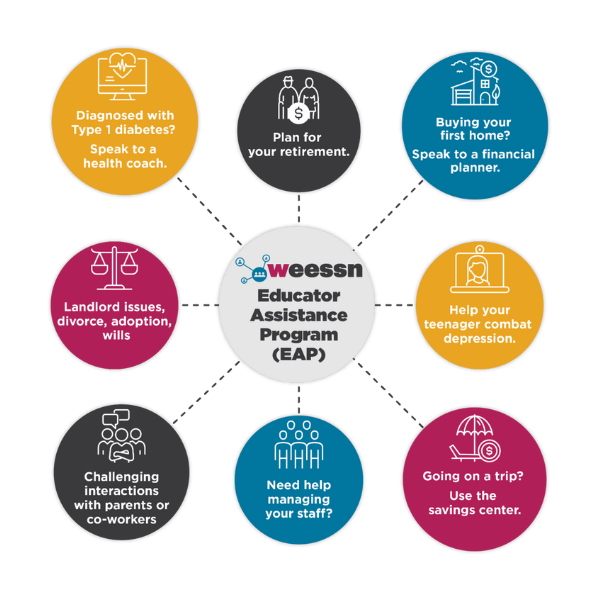 WEESSN is excited to bring this type of service, well known in major companies, to early care and education! This valuable benefit promotes emotional well-being, which helps increase employee satisfaction and retention. It offers FREE and 100% confidential access to: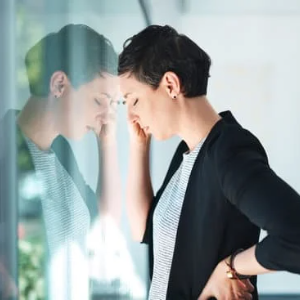 Mental Health Consultation 365/24/7 support by a licensed clinician who can answer questions about work-related pressures, depression, stress, anxiety, grief, relationship problems, substance abuse, or other emotional health concerns. 
Access to short-term counseling (five virtual or in-person sessions per issue/per year)

 

Textcoach – coaching with a licensed counselor via cell phone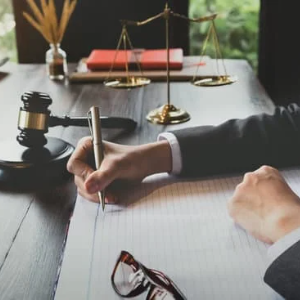 Work/Life Services  
Legal Consultation

Free 30-minute initial consultation

 

Financial Expertise

 

Consultations with financial counselors on topics such as debt reduction, home buying, budgeting, foreclosure prevention, bankruptcy prevention, financial goal setting, estate/financial planning, identity theft recovery, and credit report review

 

Brief consultations without an appointment available or longer consultations Monday through Friday with an appointment

 

Convenience Resources

 

Unlimited referrals for child and elder care, home repair, housing needs, pet care, etc.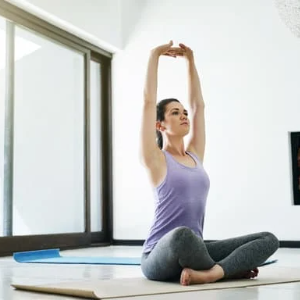 Training and Critical Incident Stress Management Services 
This is a crisis management service that will allow for telephone consultation or on-site response to critical incidents such as a natural disaster, a workplace accident, death of a colleague, etc.

 
Health and Wellness Coaching  
Unlimited phone and online access to health coaches 

 

Assistance with weight management, nutrition, tobacco cessation, fitness and exercise, pre- and post-natal care, and stress management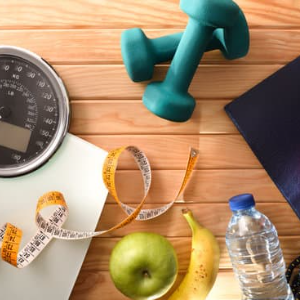 Access to a well-being website  
Discounted gym memberships

 

Online behavior modification programs (6 to 8-week web-based modules) for tobacco cessation, weight management, and exercise

 

Self-service health risk assessment and guidance on reducing personal health risks

 

Blog on emotional, physical, and financial health topics

 

Wellness videos

 

Library of 30-minute webinars on well-being topics (English only)

 
Confidential coaching about handling difficult situations 
Provided for managers, this covers work performance, attendance issues, workplace violence, and more – plus, referrals to help employees struggling with personal problems.

 
Getting started is easy, and there are no fees

.

 
People associated with WEESSN-enrolled programs can use the group code to access the site. 
All resources are available in English and Spanish unless otherwise noted. To access this website in Spanish, scroll down to the bottom of the page, click on the word "English" and select "Spanish." 
The EAP is administered by SupportLinc and provided by Wisconsin Early Childhood Association (WECA). If you have questions about the EAP, please contact us at EAPWEESSN@wisconsinearlychildhood.org or contact SupportLinc directly at 866-255-WECA (9322).