Tier 2: Cooperation
All Tier 1 services, plus additional FREE services.
Note: participation in Tier 2 is subject to availability.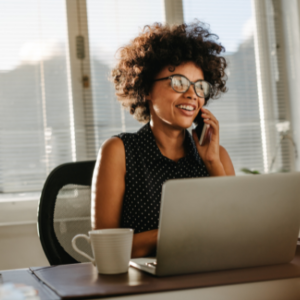 Interactive support from a Tiered Membership Specialist.  Our specialists can help you tap into best practices, resources, and ways to set up your business for success, from the beginning.

Docs by Phone – 24/7 telehealth access to doctors and mental wellness experts.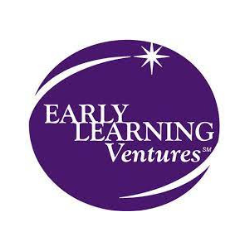 ELV program management software to manage enrollment, tuition/invoicing/payments, and attendance – FREE for six months.

Annual WECA Conference – One free registration per program.
"I have been a member of WEESSN Tier 2 since February 2022. The support I have received has been highly beneficial to me and our program. Virtual training has helped answer questions about Child Care Counts and given tips for marketing and writing job descriptions. My coach checks in with me regularly; she understands the child care business, listens, offers suggestions, and helps find answers. Virtual coaching is my favorite WEESSN benefit and is extremely valuable. And it has all been free!"
-WEESSN Member and Group Program Child Care Director